Colorado Springs Personal Injury Lawyers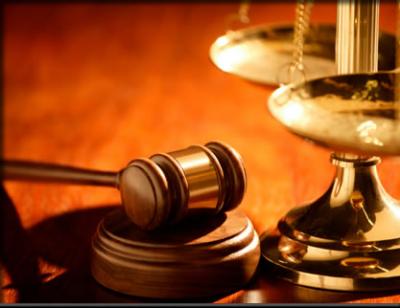 At Pikes Peak Law, our Colorado Personal Injury Lawyers work to help our clients achieve a just result when they have been injured by the negligent conduct of others.
We represent clients who have suffered all types of personal injury and wrongful death. We have helped Colorado victims of premises liability injuries, car accidents, motorcycles accidents, medical malpractice and all types of injuries resulting from negligence.
Colorado Springs Auto Accident Lawyers
Our attorneys understand that it can be a painful and frustrating process as you recover from an injury caused by no fault of your own. We know that injuries can result in both financial and physical hardships for you and your loved ones. Our personal Injury Attorneys can help! We fight against the individuals or the organizations that have caused your pain and suffering to obtain a just result in your case.
We will work to provide you the best legal representation. We represent a variety of personal injury cases, including:
Our personal injury attorneys have the experience and knowledge to help you through the complex legal system and obtain compensation for your financial and physical injuries. Our law firm is committed to helping you understand and exercise your rights. We will work with you to make the best decisions for you, your family and your future.
Contact our law offices today at (719) 227-0022, for a free, no obligation consultation. Our experienced Attorneys will work with you to help you receive the compensation you deserve.