Colorado Springs Misdemeanor Lawyer/Attorney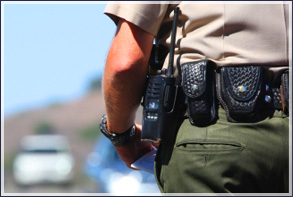 We at Pikes Peak Law believe that everyone is innocent unless proven guilty.  As it stands right now, you are not guilty of any misdemeanor.  You've just been charged.  Anybody can charge anyone with anything at any time.
The time may come when it is a smart decision for you to do a plea bargain.  But we're not there yet.  Let's take a look at what the government has against you.  Let's talk about your side of the story.  Let's consider extenuating circumstances.
We believe you deserve experienced, high-quality representation at a fair price.  We've handled a great deal of all types of misdemeanors, including:
Theft/Shoplifting
Assault
Harassment
Fighting/Disorderly Conduct
Cruelty to Animals
Possession of Marijuana/Paraphernalia.
Weapons charges
Criminal Mischief
Our Colorado Springs misdemeanor lawyers are also former Deputy District Attorneys.  As such, we know how the government tries to put together felony cases, and we know what is convincing to prosecutors during plea negotiations.
Call Colorado Springs misdemeanor attorney now to discuss your case.  We offer a free, no obligation consultation.  And if you decide to hire us, it won't cost you an arm and a leg.  We pride ourselves on providing great value to our clients