What is the legal limit for a drunk driving (DUI) charge?
Wed, 2 March, 2011
The short answer is that for a person 21 years of age and over the legal limit in Colorado is a .05 blood alcohol content. A BAC of a .05, but less than .08 is a presumptive DWAI,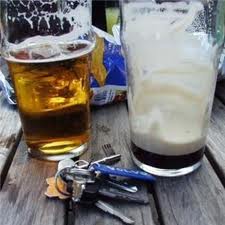 or "driving while ability impaired" charge.
The blood alcohol content is commonly known as BAC. This number is derived from the amount of alcohol in a person's system. The BAC is expressed in grams of alcohol per 100 milliliters of blood or grams of alcohol per 210 liters of breath.
To be considered "driving under the influence" (DUI), in Colorado the presumptive BAC is .08. It is important to note that a .08 BAC or higher will also trigger an administrative process through the Colorado Department of Motor Vehicles (DMV) by which a person's license may be suspended. The length of the suspension depends on the blood alcohol content, if a person has prior alcohol-related revocations/suspensions, and whether a person refused chemical testing.
If a person is under 21 years of age, the legal limit for UDD (underage drinking and driving) is a .02 BAC. A minor will be charged with UDD if their BAC was above a .02, but under a .05. A minor can also face minor in possession penalties under CRS 18-13-122 for consuming or possessing any amount of alcohol.
Other BAC limit of note are a .17 or greater, and a .20 or greater.  If a person has a .17 BAC or greater they can face a lengthier interlock requirement on their license through the DMV. Additionally, a .20 BAC or greater triggers mandatory jail time under Colorado law, even for a first offense.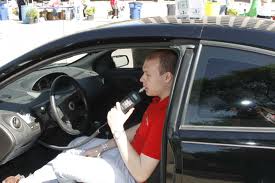 Keep in mind that "Driving under the influence" means more than driving at or above a .08 BAC, it also means driving a vehicle when a person has consumed alcohol or one or more drugs, or a combination of alcohol and one or more drugs, that affects the person to a degree that he or she is substantially incapable, mentally or physically, to exercise clear judgment, sufficient physical control, or due care in the safe operation of a vehicle.  Section 42-4-1301(1) (f), Colorado Revised Statutes (C.R.S.).  "Driving while ability impaired" (DWAI) means  that the person is affected to the slightest degree so that the person is less able than he or she ordinarily would have been to exercise clear judgment, sufficient physical control or due care in the safe operation of a vehicle. See Section 42-4-1301(1) (f), C.R.S. for more information.